Marine manual fire damper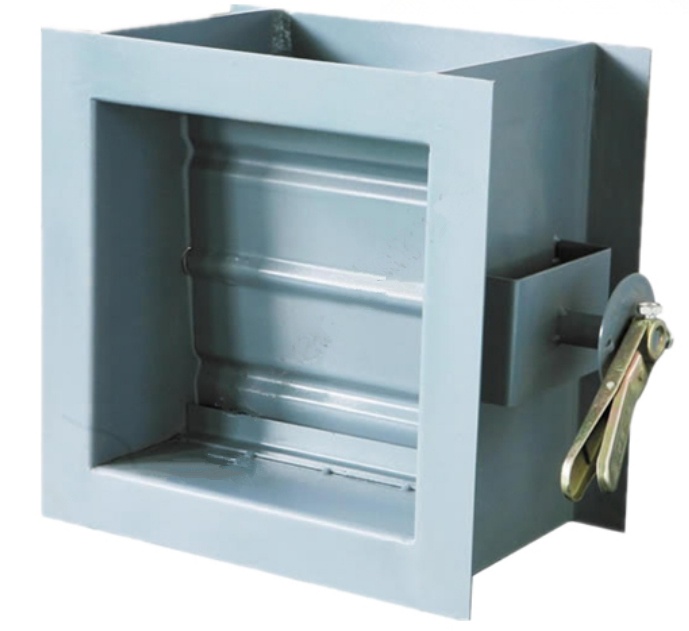 Marine manual fire damper
Fire dampers are used in marine or bulidings to regualte the flow of air in an HVAC system,They can be used in intake,exhaust,or mixed air
applications.
1.Fire damper is open in normal condition.
2.Fusing temp is 70 +3 °C,If temperature of air within damper duct exceeds 70 +3 °C.The fusible of fire damper will be broken to close the fire
damper.
4.Air leakage rate:<5m3/ m2.h
5.Handle steel dragline could shut off the fire damper locally,.The dragline is 1.5M length.
6.The electrical signal could be output according to user's requirement.
7.Fire damper should be reset manually.